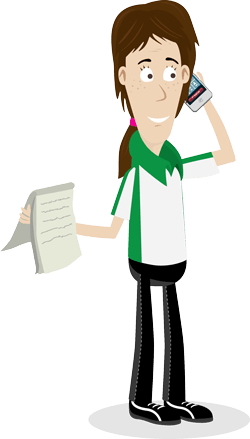 Regular Reviews
Throughout all of treatment, we will regularly review the progress your child is making through the use of outcome based tools. These outcome based tools provide measureable outcomes that demonstrate the effectiveness of our service, so you know that you are always in the right hands.
At OT for Kids, we think it is vitally important that you are fully aware and informed of how your child's therapy is going. Therefore all of our therapists will take out the time to speak to you and discuss:
How the therapy is progressing
Any improvements you have noticed
Outcome based treatment
What has worked well
Have the goals been met
Any other concerns or goals you would like your child to achieve
You can be completely assured that members of our team will keep you informed and in complete control of your child's therapy. The therapist will provide their opinion on the frequency of treatment your child may need, what approaches the therapist think work best for your child (including how you can implement these into your life) and how close you are to achieving the goals set out prior to treatment commencing.
1. Referral
2. Information Gathering
3. Assessment
4. Problem Formulation
5. Goal Setting
6. Therapy Intervention Planning
7. Treatment
8. Regular Reviews
9. Outcome measurement
10. Final Review
11. Discharge
↑ Back to Top

Next steps:
Please contact one of our experienced occupational therapists today and we will gladly discuss how we can help and what services we can offer you.
0330 223 0888
3-5 St John Street, Manchester, M3 4DN [map]