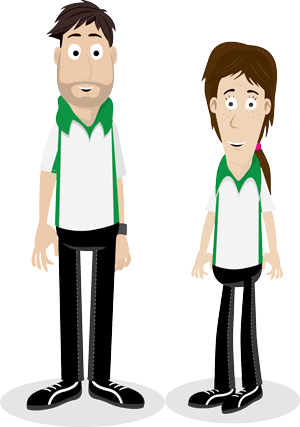 Conditions We Treat
We work with children of all ages and abilities, regardless of a diagnosed condition or not. Our therapists can help address a variety of problems, ranging from being unable to tie shoelaces, to handwriting and movement difficulties, and provide effective therapy to help a multitude of conditions such as:
Our therapists are extremely caring and passionate individuals, and have the extensive knowledge and experience needed to work with such a variety of conditions, not only this but our therapists will also be able to help your child with or without a diagnosed condition. If you feel they are struggling to develop, or function as you expected then please do not hesitate to contact our friendly team and we will be more than happy to help.
If you would like more information regarding the conditions we treat, or are interested in any of our services, please email
office@otforkids.co.uk
or call us on
0330 223 0888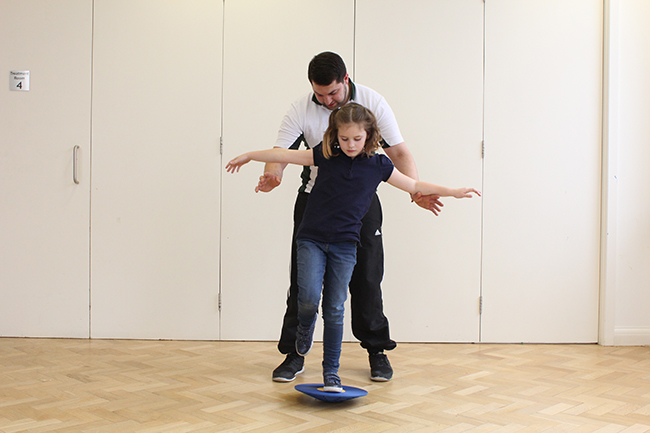 Next steps:
Please contact one of our experienced occupational therapists today and we will gladly discuss how we can help and what services we can offer you.
0330 223 0888
3-5 St John Street, Manchester, M3 4DN [map]