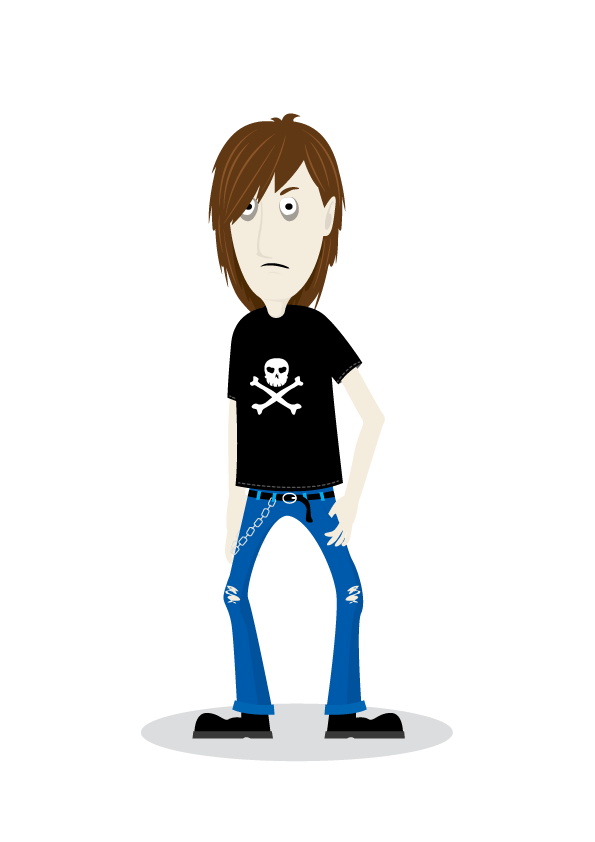 Teenager (15 years plus)
Making the transition through teenage years and into adulthood is a very difficult time for any young persons' life and may result in physical, emotional or behavioural difficulties that affect how they function on a day to day basis. A child of this age should be able to:
Visual
Teenagers should be able to navigate and perceive the moving world without difficulty
Fine motor
Teenagers should be able to perform complex fine motor movements
Dress independently
Manipulate small objects
Gross Motor
Able to engage in all sports
Able to negotiate complex environments
Organisational skills
Able to begin to independently organise their work and social life
Organise timetables
Remember equipment needed for meetings
How an occupational therapist can help a child with delayed milestones
Our occupational therapists have the skills and knowledge to help further the development of teenagers who may be finding adapting to the world around them more difficult than others. We can offer a range of treatment and services to improve development.
If you would like to speak to a member of our team, or to arrange an assessment please email
office@otforkids.co.uk
or call us on
0330 233 0888
↑ Back to Top

Next steps:
Please contact one of our experienced occupational therapists today and we will gladly discuss how we can help and what services we can offer you.
0330 223 0888
3-5 St John Street, Manchester, M3 4DN [map]